I had a pretty sizeable bump during both of my pregnancies. In fact this photo was posted a year ago today when I was 33 weeks pregnant with JBoy.
I never felt the need to hide my bump. In fact, strangely enough, I had more body confidence when I was pregnant than I have ever had in my life. I wish I could bottle that! I think it is important to still dress well and take pride in your appearance as much as possible during pregnancy. I mean, we all love to slob around but there are times such as work and nights out in those 9 months which call for more than an oversized t-shirt and leggings, comfy as they are.
Although I believe in dressing the bump, I do think that that spending a fortune on maternity clothes is completely pointless. I loved George at ASDA for maternity clothes. They not only stock the basics but some on trend items too. At the moment they have a beautiful
maternity summer collection
for those poor souls carrying around a bump in this heat. Here are some of my favourites . . .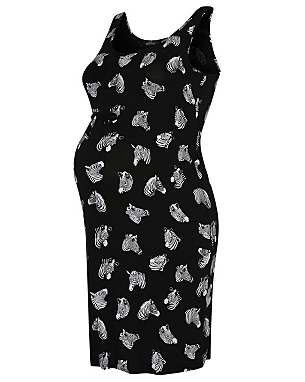 £10
Who doesn't love zebra prints. They are everywhere! I love this cute little summer dress, a steal at £10 in sizes 8 - 20.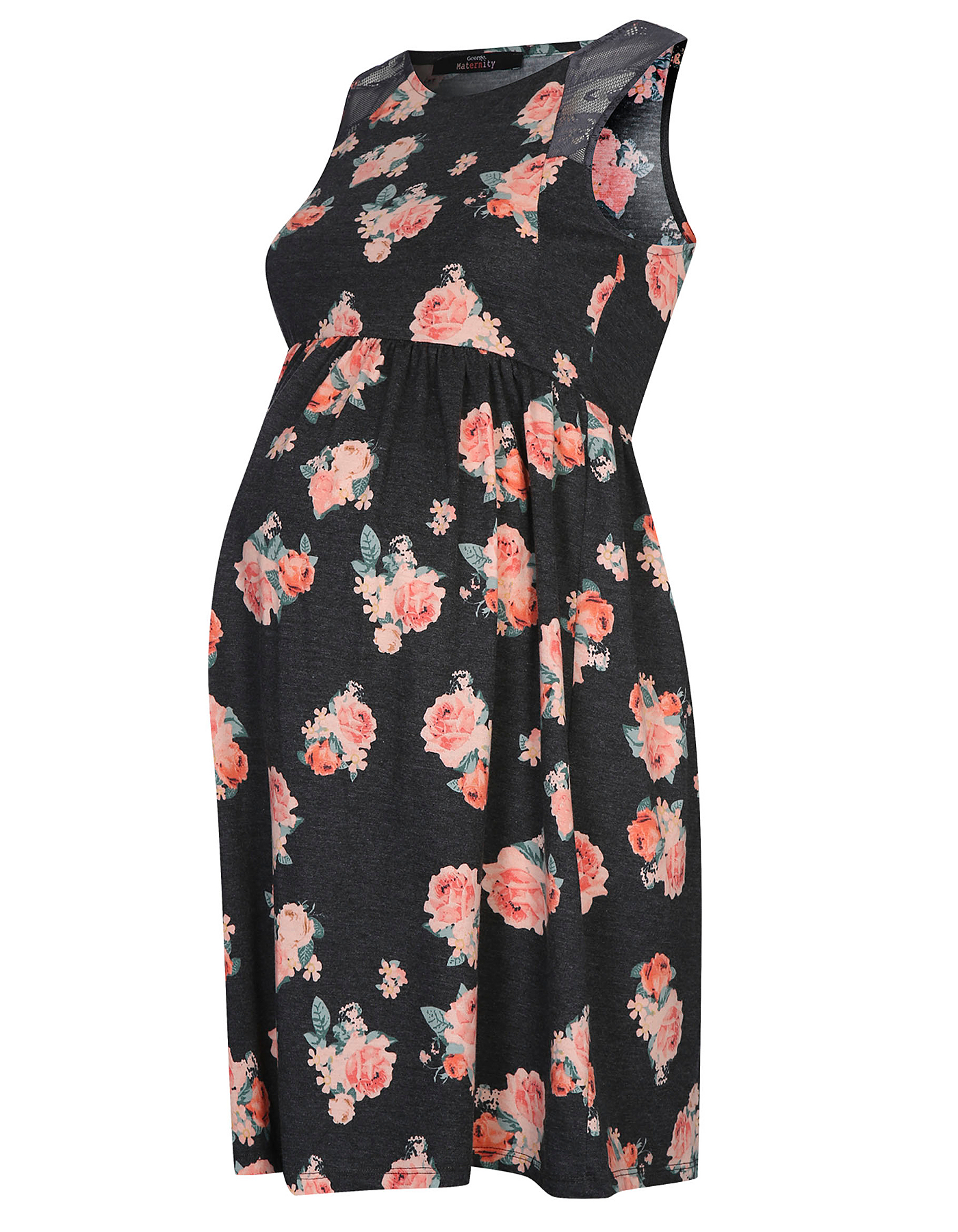 £12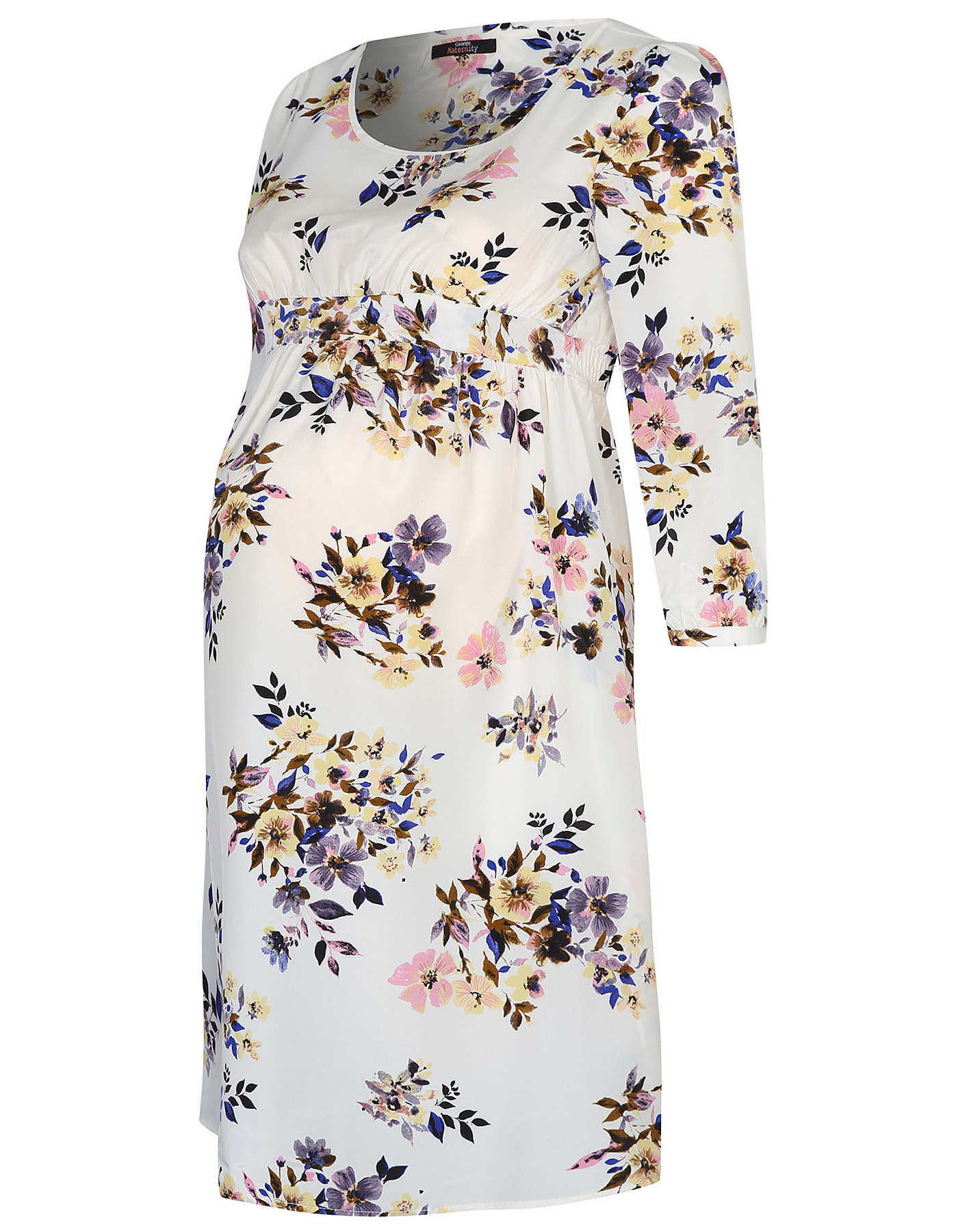 £18
I love their floral dresses too. Great for day through to evening wear. They wouldn't look out of place in the office or in the bar (with a soda water and lime!)
£12 for this pink and black sleeveless dress is a great price. Even though the price is cheap, doesn't mean the product is. I always find the quality is very good and the durability is far better than other discount clothing lines.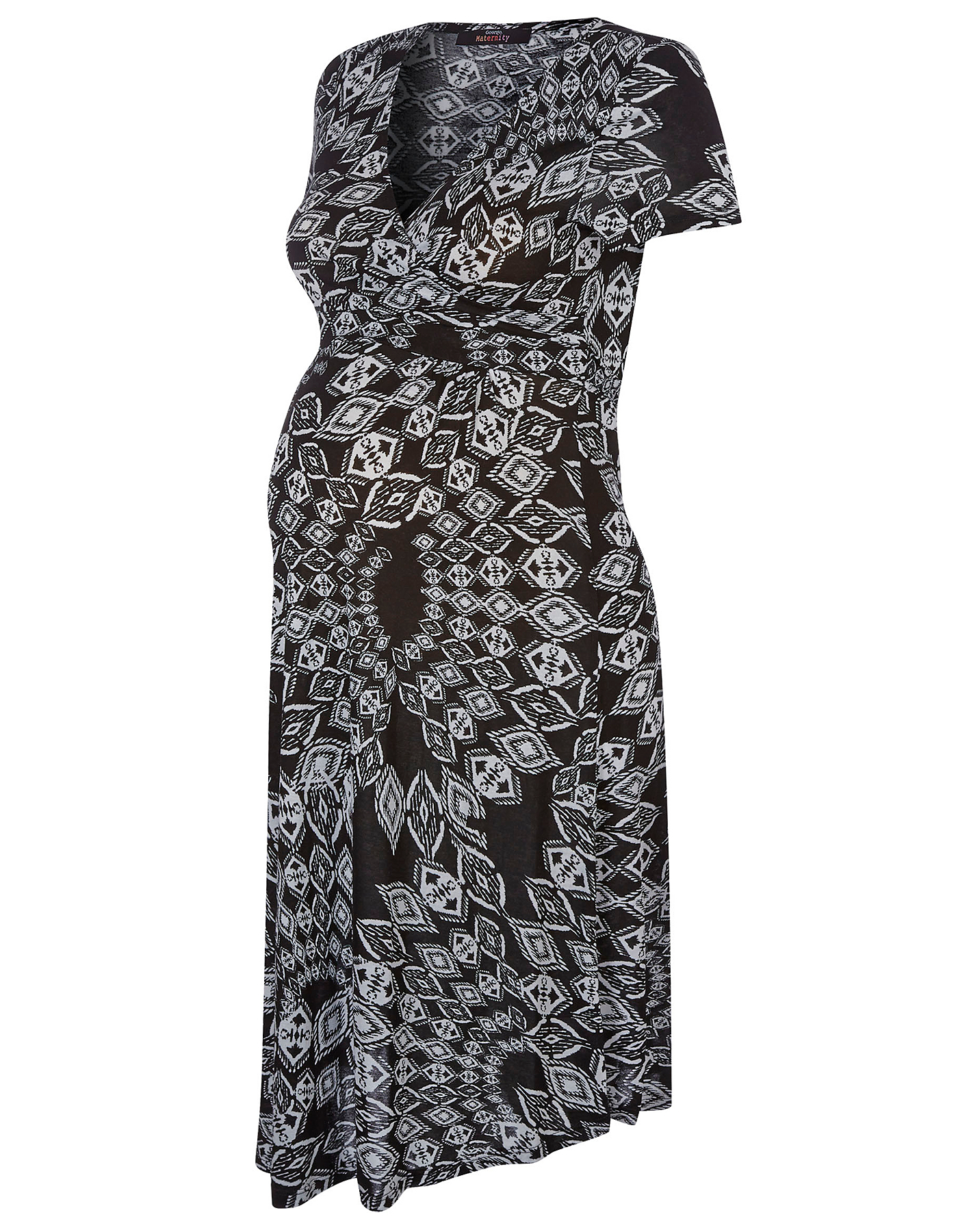 Was £14 - Now £5
Get your money out of this dress if you are thinking about breastfeeding because wrap dresses are a girls best friend when you are trying to whip out your boob in public whilst balancing a newborn on your knee and trying to maintain your modesty. The plunging neck line is great for those oversized pregnancy/breastfeeding breasts and the pattern on this particular one is very flattering. I love this dress, a steal at £5 down from £14.
Overall I am extremely impressed with George at ASDA's maternity range in terms of price and style. A tip though, you need to be quick when ordering online, as certain sizes often sell out which is testament to the appeal of these items.
Check out the full maternity range
here
.
Disclaimer: This is a sponsored post but all information is factual and all opinions are my own.