I am trying very hard to be cheerful although I am finding it difficult as I have been quite ill with a stomach bug this week. I am still not 100% but I am hopefully on the road to recovery. I still love to think up my reasons for being cheerful for
Michelle
's bloghop and I link these up to
Maxabella
for her gratefulness linky.
1.
My health - yes I know I've just been moaning about not being well but I realise that it is only a virus and I will survive. There are some people in my life who are suffering from illnesses that they won't necessarily recover from and that are in much greater pain than my tummy bug. So I am grateful for my health and cheerful that I am starting to feel human again.
2.
Scuba Steve - My lovely husband has done a grand job of looking after me and the Grumpinator this week. It is his half term holiday and we had such lovely plans that have been scuppered due to me being peely wally but he hasn't uttered a grumble. So I must give him a special mention this week.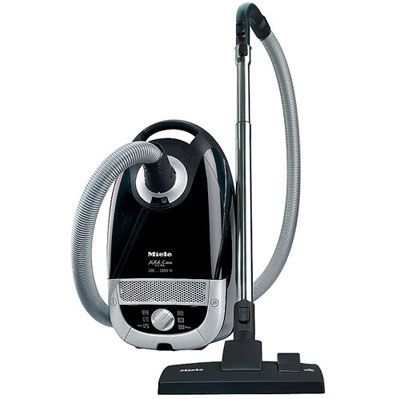 3.
I have just bought a new hoover and I am sooooooooo excited about it. I don't know why I am excited but I have wanted a new hoover for such a long time. My old one (a 3rd hand Dyson) has lasted well but is failing me on suction these days. After much deliberation, I went for a Miele. I hear that they are really reliable and just as good as a Dyson and at less than half the price.
That's all folks!
Check out cheerfulness here:
Check out gratefulness here: